What a fantastic night: JMA at the Movies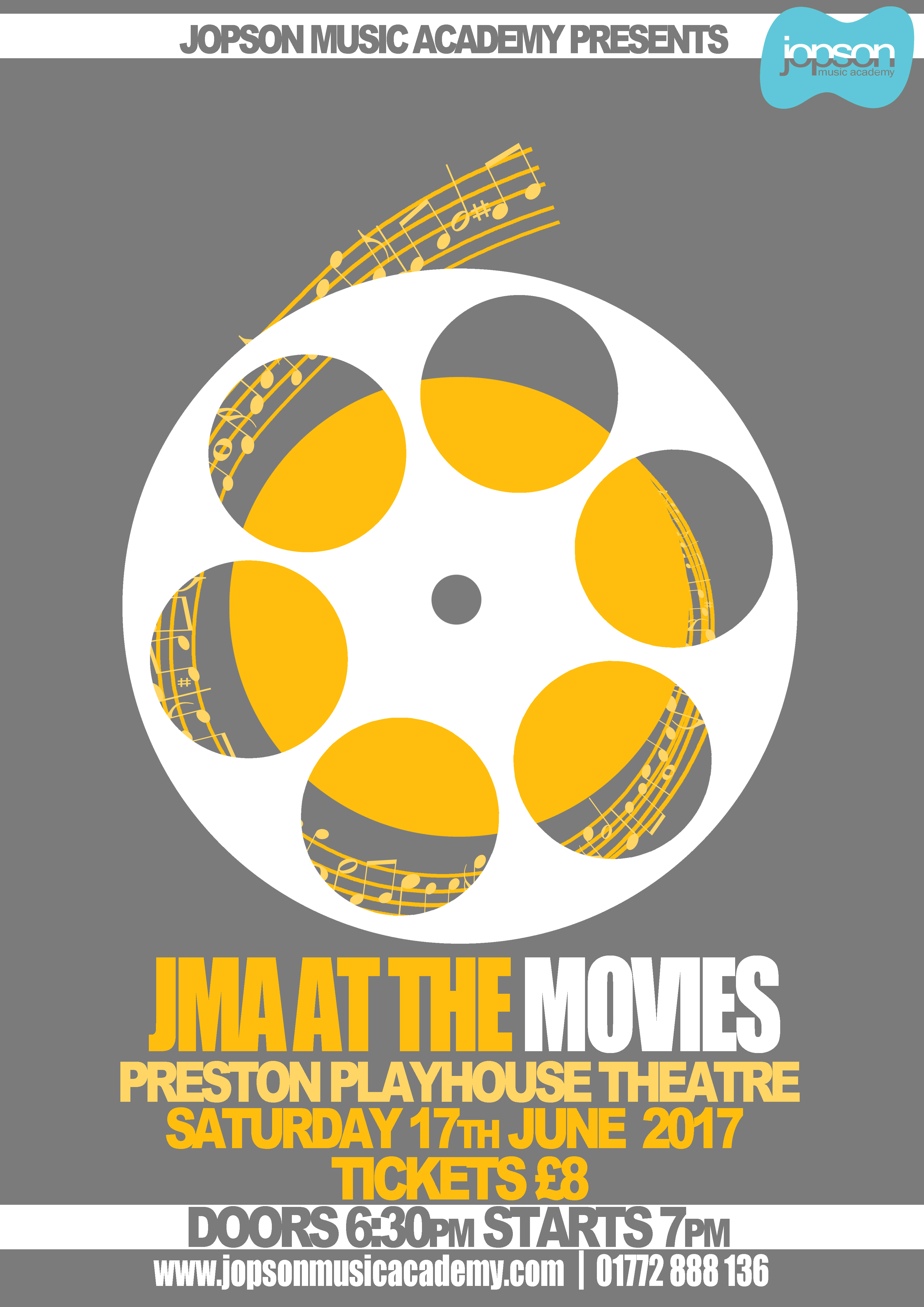 June 17th 2017 saw our 5th annual summer concert, and the talented pupils at JMA treated us to a truly wonderful evening of movie music. Our show opened with a group performance of the catchy upbeat rendition of "Can't Stop the Feeling" followed by an array of solo and group pieces covering all genres from a bass interpretation of Louis Armstrong's "What a Wonderful World" to a delightful solo of Enchanted's "Happy Working Song" we had it all and more, we definitely were the school that rocked, and another of our fabulous groups closed the show with School of Rock's "Teacher's Pet"
As ever we are really proud of each and every pupil that performed, it is so fantastic to see new performers taking to the stage for the first time, seeing performers who, having done many a concert before, are gaining in such confidence while honing their music and performance skills.
Again there was a great sense of community spirit, the "seasoned" performers encouraging and helping their new musician peers, the celebration of each performers triumph, the delight everyone took from performing and supporting each other, it really is so gratifying to see all our pupils building the JMA concerts into an evening of celebration.
Check out our FACEBOOK to see pictures and videos that have been uploaded by our pupils and parents!