We're 10 Years Old This Year!!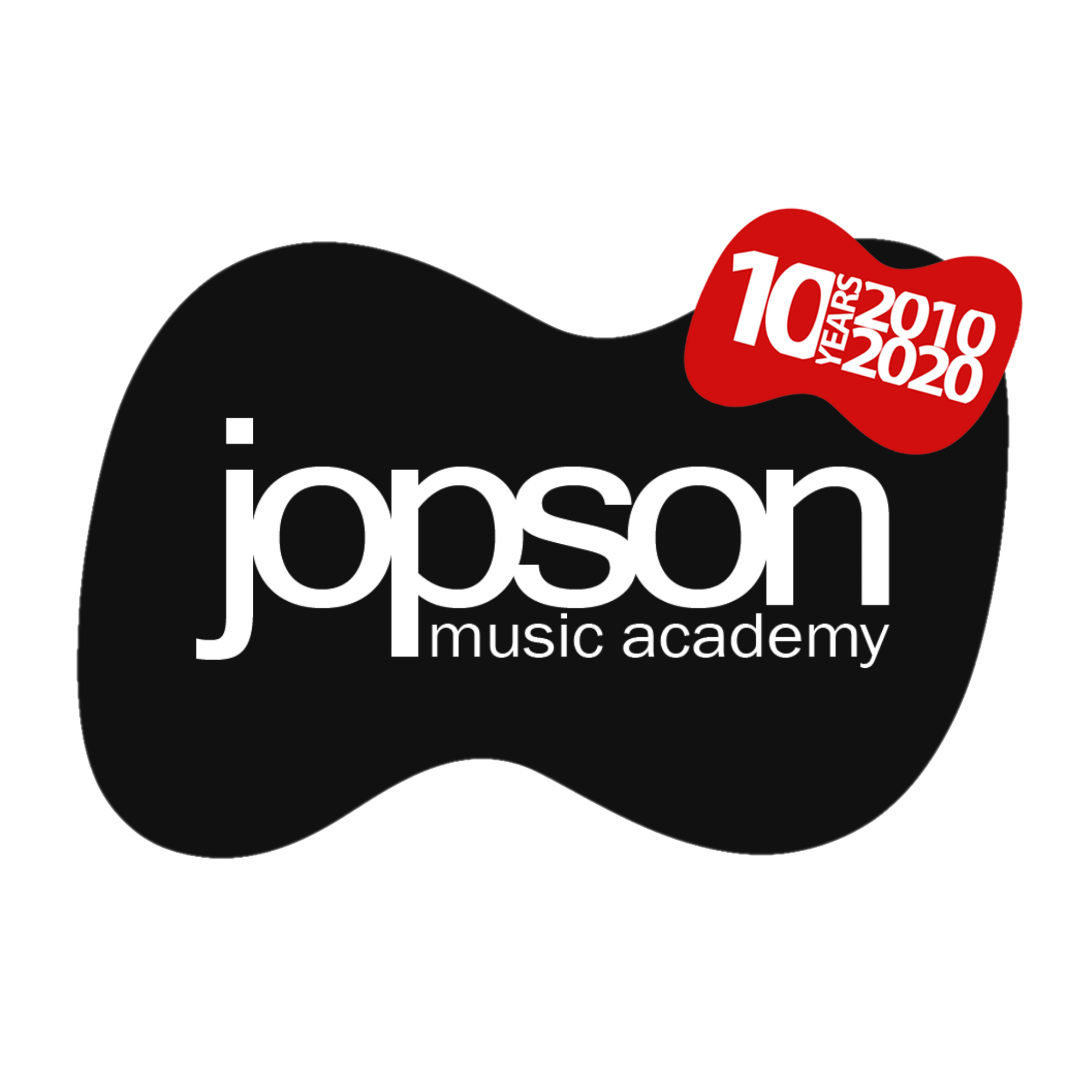 2020 is an exciting year for Jopson Music Academy, we opened JMA 10 years ago this Summer, a milestone we are immensely proud of. It has been an exciting decade, seeing JMA grow, and go from strength to strength. We have met so many passionate and enthusiastic musicians, we've had the opportunity to take pupils from their very first tastes of learning a musical instrument to becoming accomplished musicians, forging musical careers, and a continued passion for music, we've helped pupils reignite a love for music and playing, or rediscovering a long forgotten skill.
We have lots of events in store for the year ahead, concerts, clinics, charity events, etc. Keep looking out for what's happening and join us on our celebratory year!