Matt Gerrard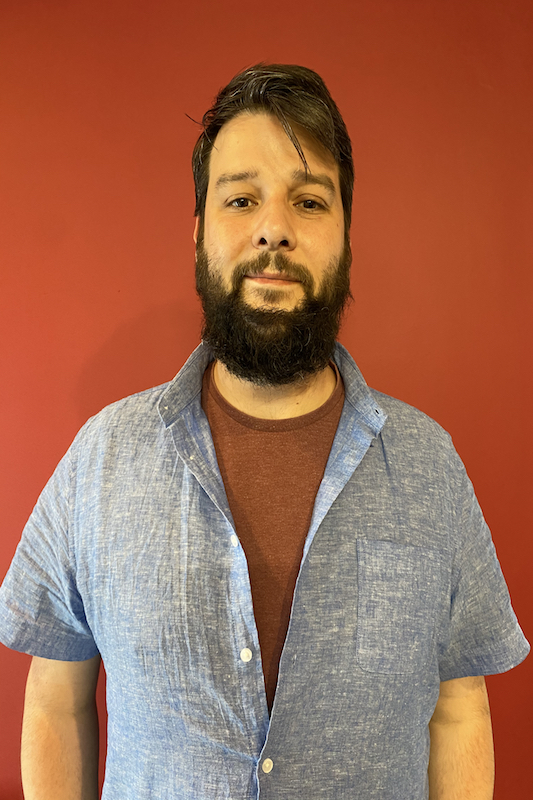 Matt has a huge amount of experience teaching, performing and recording having been a regular on the gigging scene since 2004 perorming in bands such as Geese, GreaterThan, and 14 piece New Orleans funk band Brassic, and has supported bands such as The Futureheads and The Proclaimers.
Matt is also a freelance composer, producer and sound engineer, creating music for advertising and radio, while producing records and handling live sound at The Ferret as well as the Council's Harris Museum events.
As well as teaching privately, Matt is also part of the teaching staff at Creativity Works Preston, an educational charity in the city centre.