Madalina Gheza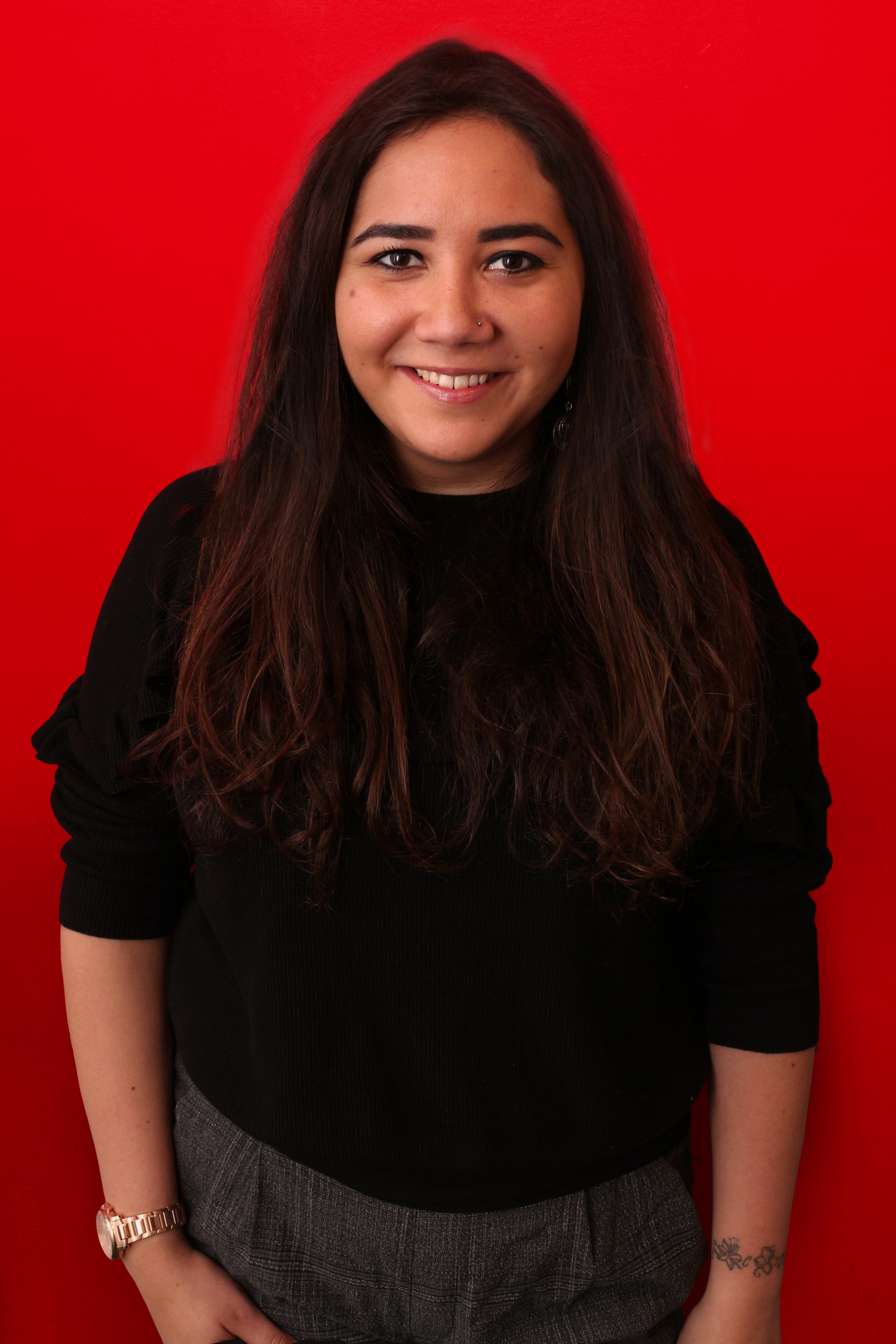 Madalina started singing at the age of 7, performing with a choir in competitions around Romania and featuring in Puccini's opera 'Edgar', at an Italian showcase in Rome. After this performance she began her solo career and was part of numerous shows, such as 'Brasov Idol' where she won 2nd place. She spent her teens preparing herself for her undergraduate studies.
Madalina studied Popular Music Performance at the University of Chester, a degree very much focused on vocal technique and performance skills. Outside of university she is a lead singer in 'The Soul Rays', 10 piece funk band, based in Liverpool.
The band started in 2013 and has played over 50 concerts since, supporting artists such as Martha Reeves and the Vandellas, The Sugarhill Gang, Dub Pistols, Gabrielle, The Apples, The Mouse Outfit, Young Blood Brass Band, Akala and many more. She has performed in various venues in Liverpool, as well as around the UK's festival scene – Kendal Calling, El Dorado, Green Meadows, Cheltenham Jazz Festival.
Madalina teaches vocal technique in multiple schools and focuses her teaching on developing the right balance between a healthy singing style, confident performance skills, and a fun learning process.