Geoff Stout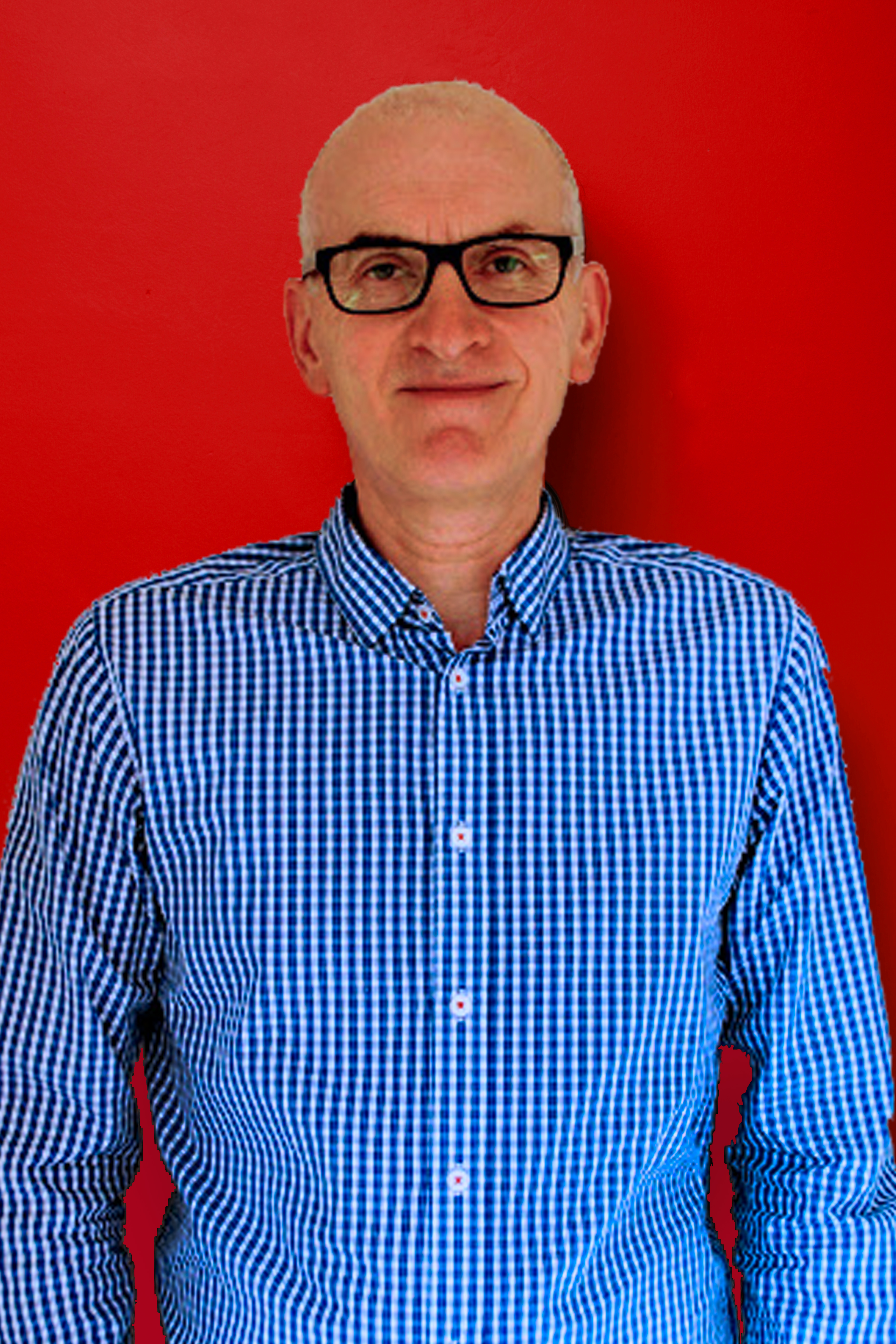 Geoff Stout is a highly experienced musician and music teacher. Starting out as a primary school teacher, he then worked for Knowsley Performing Arts Service as a Primary Music consultant and instrumental teacher before becoming Head of Music at a local independent school. In addition to being a fully qualified school teacher, Geoff also has a Certificate in Instrumental Teaching with the Associated Board of the Royal Schools of Music.
Geoff's passion for music started early. As a pupil of King's School, Worcester, he received a formal classical training and achieved grade 8 on both piano and trombone; he also benefitted from frequent opportunities to perform some of the great choral works of the classical repertoire with top class musicians in concerts at Worcester Cathedral.
Since then Geoff has gone on to play and sing in a great variety of bands and groups, many of them as band leader. When residing in the north east of England, his band included top South African bassist Deon Krishnan. Geoff is a prolific arranger and composer, and has composed many songs and pieces, including two complete children's musicals and incidental music for a dramatised version of Roald Dahl's Charlie & the Chocolate Factory. With wide-ranging musical tastes, he now has a particular interest in jazz and improvisation. He has twice played at Southport Jazz Festival with fusion band, Credo. Other recent projects include recording with local singing duo, Mirror Images. Geoff is currently working on his own piano arrangements of classic songs from musical theatre, which he hopes to perform locally in the near future.