February Half Term Rock School SOLD OUT!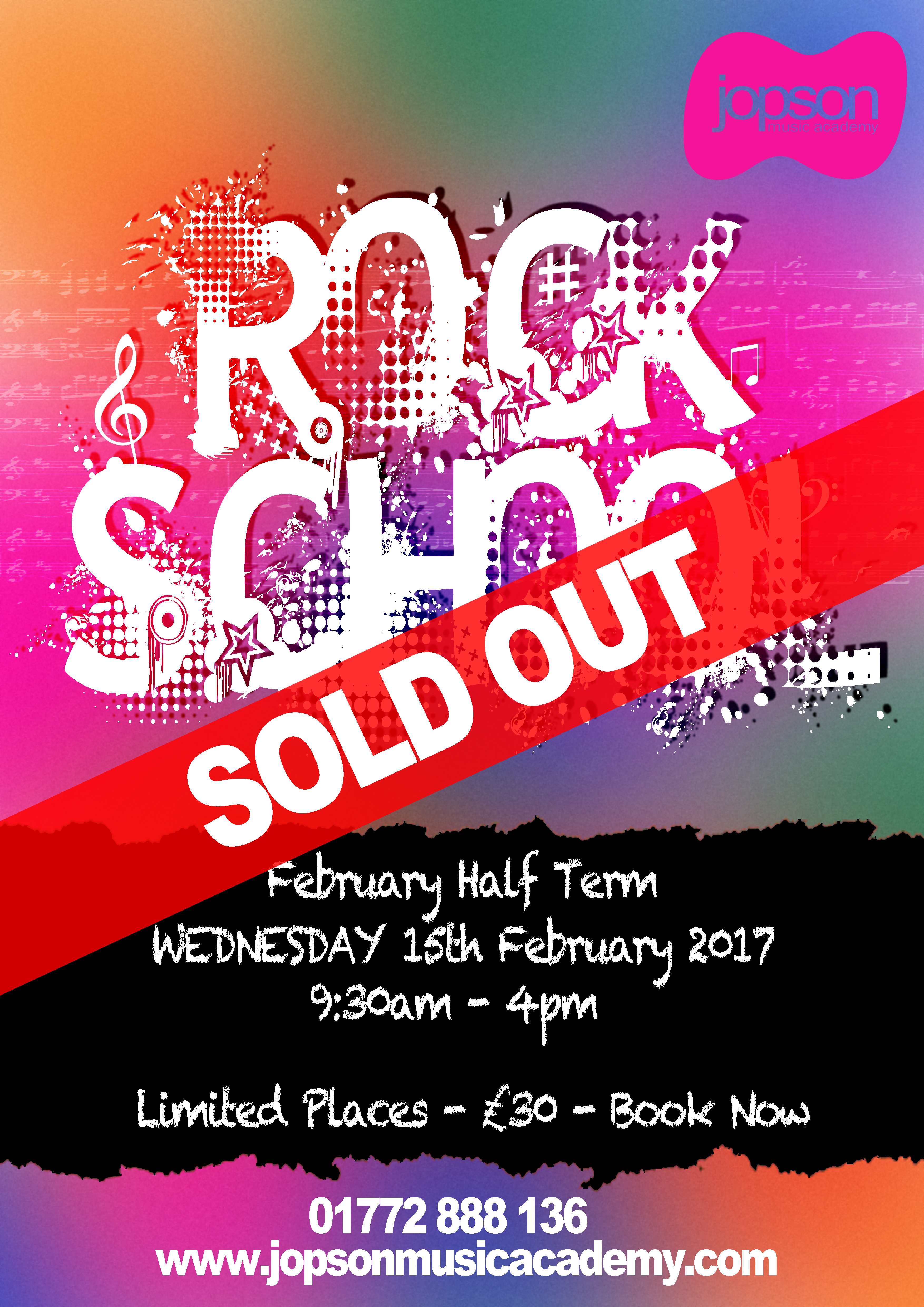 The Rock School on February 15th has completely sold out. We are very much looking forward to a day of exploring music with our young rock stars!
If you were hoping to attend this Rock School but didn't get a place, keep your eyes peeled for details of the Easter Rock School to ensure you get a spot!