Chris Jopson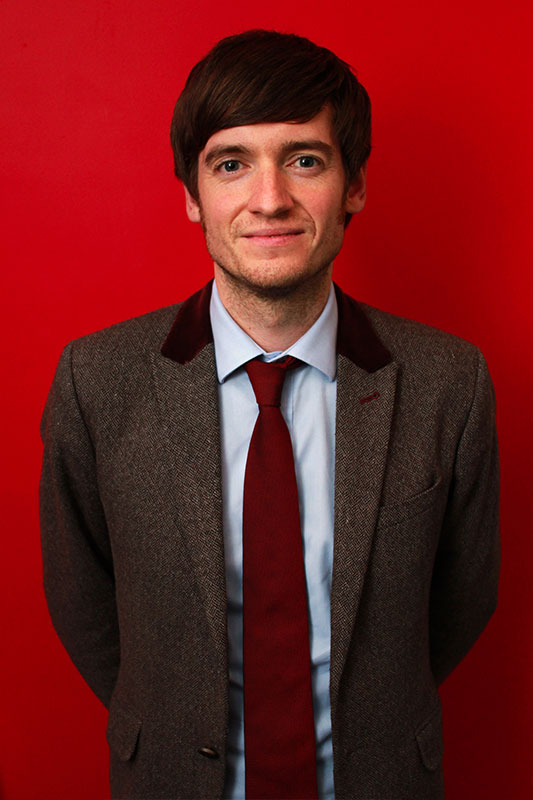 Born and raised in Preston, Lancashire, Chris was brought up listening to an eclectic diet of great music from an early age and started learning the piano at seven years old. At the age of 13, he took up the drum kit and instantly fell in love with the instrument. Straight away, Chris formed a rock group and began playing local gigs. He also joined a function band, specialising in 60's and 70's covers, with a group of older musicians and began playing paid gigs around the North West of England. Around this time, Chris began to receive session work at a local theatre playing drums in shows and concerts.
This helped him to develop and hone his sight reading skills to the highest level. He also played percussion for and recorded with internationally recognized Christian performer Godfrey Birtill. After school Chris studied A-level music at Newman 6th Form College and formed a three piece band called Fi-Lo Radio. Fi-Lo Radio were together for around six years, during which time they played hundreds of gigs supporting bands such as Snow Patrol, Ash and The Coral. It was in this band Chris had his first taste of performing overseas, twice touring America. The band also appeared on television twice.
This lead to him playing Paul Cook, the drummer of the Sex Pistols, in a Granada documentary. Fi-Lo Radio achieved Radio One airplay on the Steve Lamacq and John Peel radio shows. Chris has studied drums at Drumtech in London and at Bath Spa University under the supervision of world class players and teachers including Steve White, Bob Armstrong and Steve Washington. He continues to work and record with a number of different bands, musicians and solo artists including jazz quartet Pinto Beans, singer/songwriter Stephanie Kirkham, instrumental jazz funk group 110th Street as well as two original rock outfits, notnowkato and 'O'. In early 2009 Chris joined sixties group The Mindbenders and plays to audiences in their thousands on the sixties scene with this established outfit. In October 2009 Chris also joined North West band Underdogs who have notched up noticeable support slots with the likes of The Ordinary Boys, Ash and The Rumble Strips.