Jacqui Wheatcroft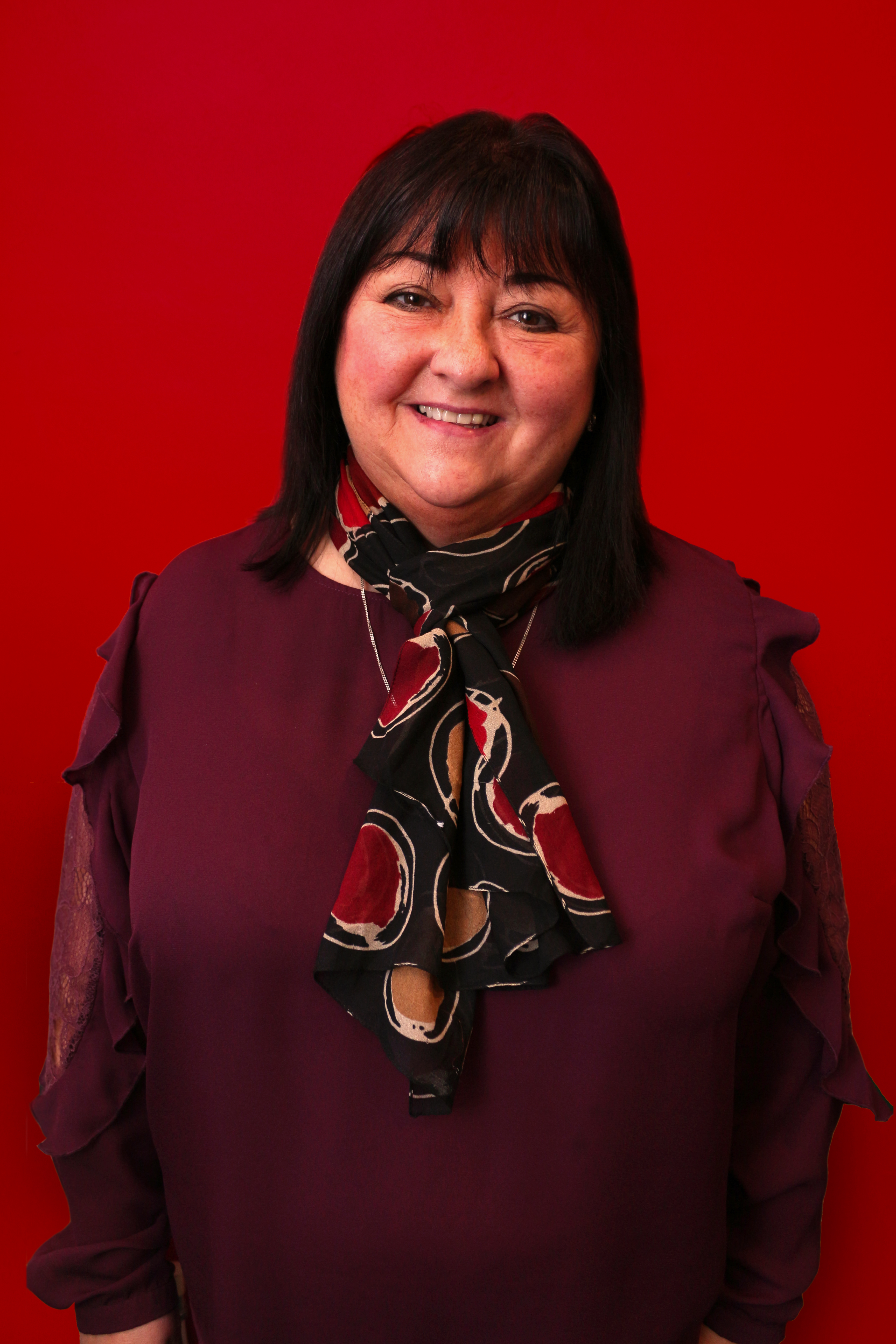 Jacqui began her professional singing career at the age of 7 with a 5 year run on Yorkshire TV's "Junior Showtime" television programme. This was followed by regular appearances on "Stars on Sunday" and was a winner on "Hughie Green's Opportunity Knocks". She has worked in most areas of the Performing Arts: in Theatre, Television, and Musicals. Her film credits include the 1982 Michael Winner version of "The Wicked Lady" and the famous children's cult movie "Bugsy Malone".
Jacqui studied opera and voice at the Royal Northern College of Music, Manchester, and has since performed with several opera companies including E.NO, Glyndebourne Welsh and Opera North playing principle Soprano in La Boheme, Tosca, Magic Flute, La belle Helene. Her musical career spans 30 years including Cosette, Fonteine and Eponine in Les Miserables 1989 to 1994. Other parts have included Florence in Chess, Christine in Phantom, and Eliza in My Fair Lady.
Jacqui has been a freelance vocal casting consultant for Cameron Macintosh and David Grinrod Associates for 15 years and also ran her own Schools in Performing Arts from 2000-2013 in Wigan, Warrington and Bolton, her schools were known for their quality, so much so that Jacqui was brought in as consultant to the Liverpool Institute of Performing Arts to devise and implement schools for them in the image of her schools. She developed and set up Lipa 4:19, a successful franchise of schools in their own right.
Jacqui now tutors in Musical Theatre at various vocational colleges and universities. After returning back into post graduate academia, she now works solely freelance and is a voice specialist researcher in the process of writing her own vocal practice book.